About Us
As Yacht Brokers, we benefit by being able to draw upon a vast knowledge base from across the Island Spirit Group, from Yacht & Commercial Vessel Manufacture to our Yacht Charter bases and Sailing Schools.
Island Spirit Brokerage is a division of Group Island Spirit and was established to grow and support the sale of new and pre-owned yachts throughout the Group Island Spirit Network.
Our Yacht Brokerage team utilizes the infrastructure in place at bases that support our Yacht Charter & Sailing School products. Embedded within these very active business units, our Brokers benefit from the through-traffic of both the Sailing School and the Yacht Charter clientele. This delivers opportunities that other stand-alone Brokerages don't have access to. Beyond that, our clients also benefit from access to other Island Spirit services such as learning to sail, technical support and the opportunity to place their yacht in a charter fleet management program.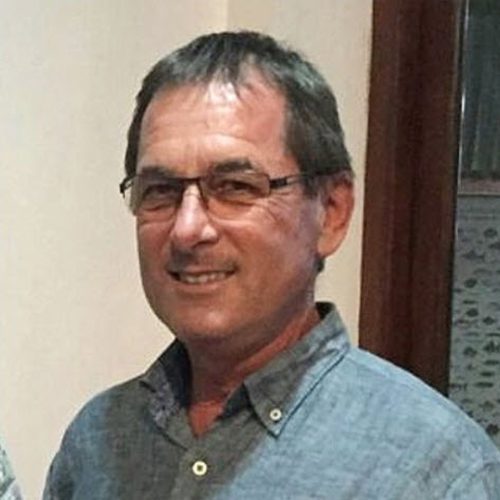 Jurg Hofer
Lead Broker Phuket
Jurg built Phuket's most successful independent yacht charter company and has been a cornerstone of Phuket yachting community for over 20 years.
Ron Patston
Lead Broker Pattaya
Ron is one of the founders of the Island Spirit Group and has worked within the yachting industry in the Gulf of Thailand for over 15 Years. Ron was instrumental in the development of the design and manufacture of the Island Spirit line of Catamarans.
Manufacture of Austhai Marina commercial boats
Via its acquisition of Austhai Marine, Island Spirit offers a range of commercial vessels from 10 to 30m targeting the tourism and small ferry vessel markets.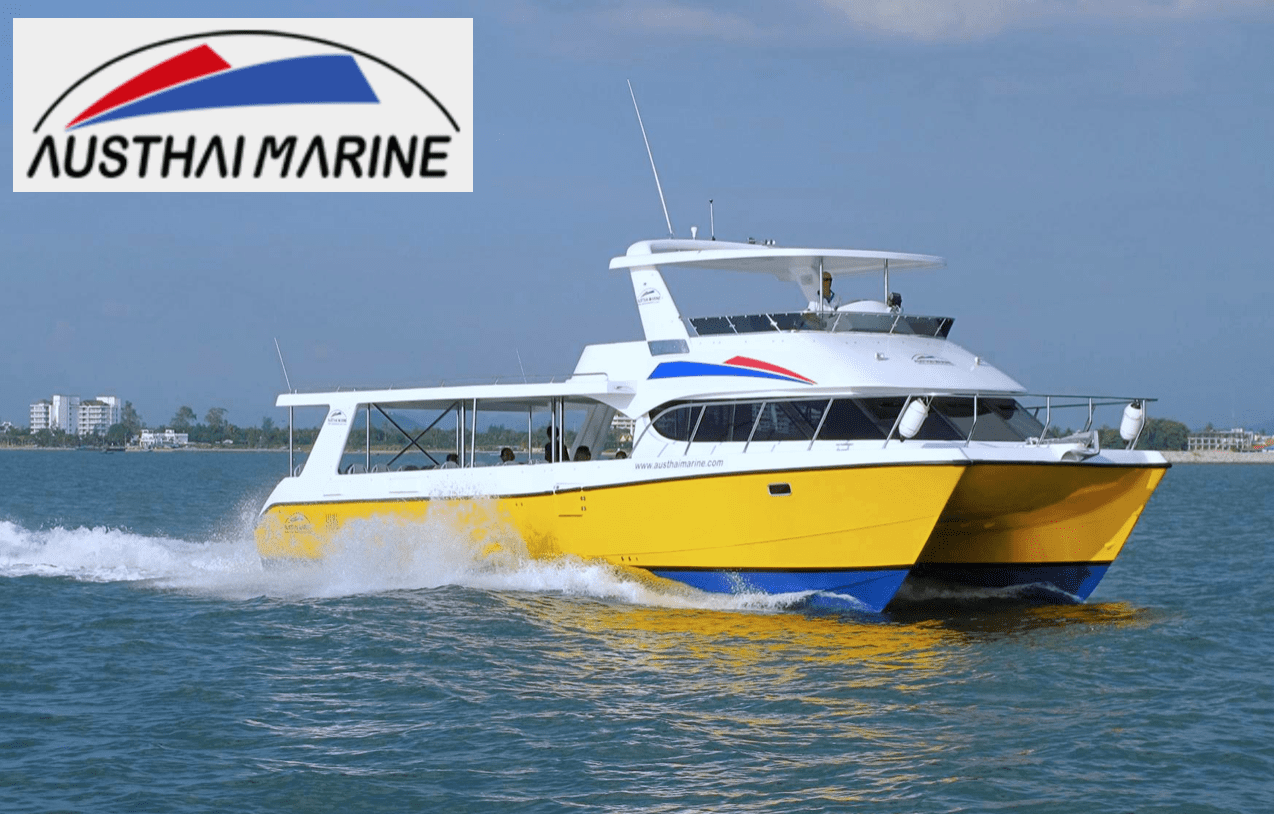 Thailand's representative for Bavaria – Nautitech Catamarans
From our base in Phuket (formally Elite Yachting), Island Spirit has been representing Nautitech Catamarans since 2015 and manages several Nautitech Catamarans in its charter fleet.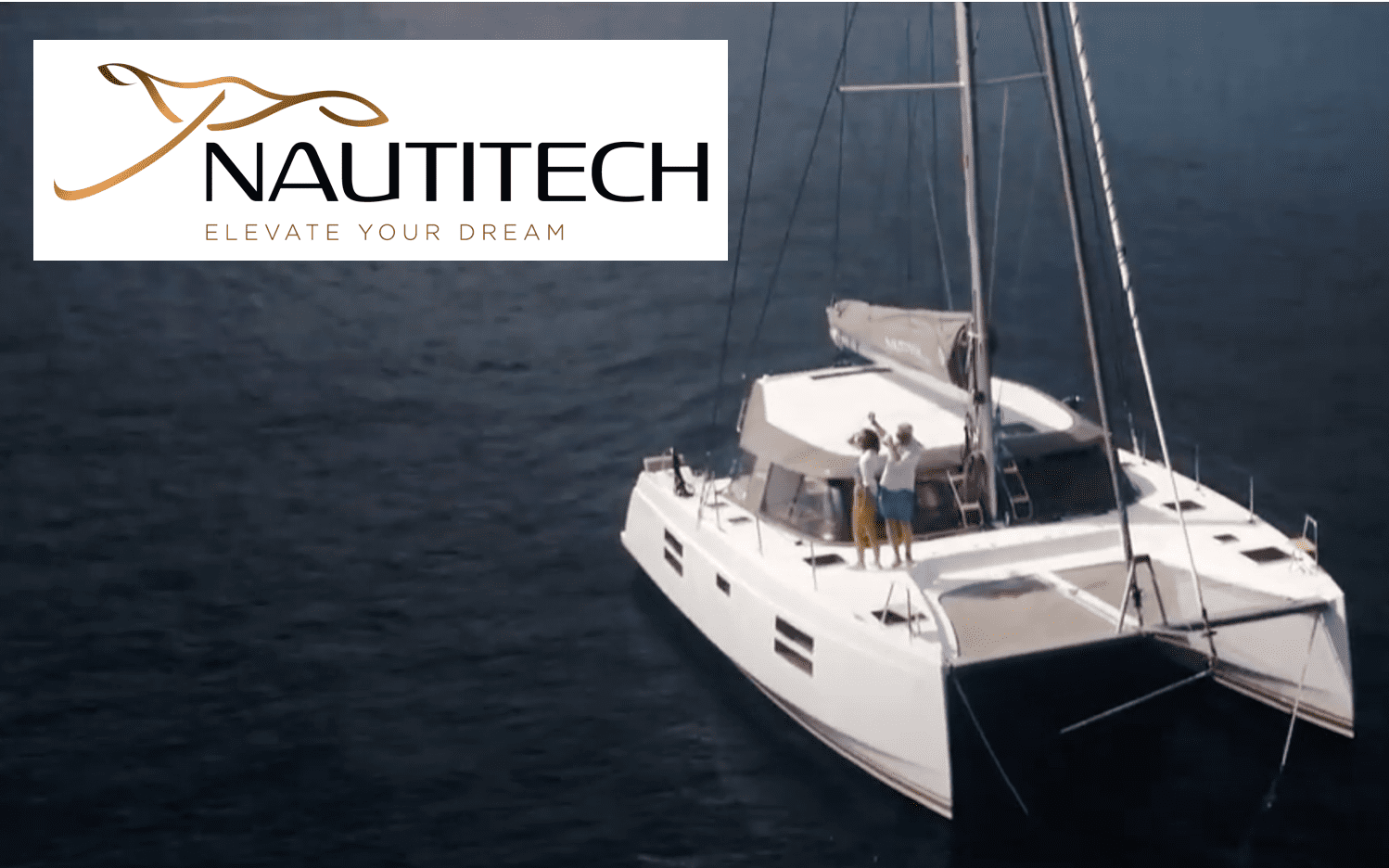 Manufacturer of Island Spirit Catamarans
Via its acquisition of Island Spirit Multihulls, Island Spirit began the manufacture of the new Island Spirit 380 through 2018 and launched the new IS410 in 2019.
Island Spirit have both the IS380 & IS410 operating across all of its charter bases in Thailand: Koh Chang, Koh Samui and Phuket.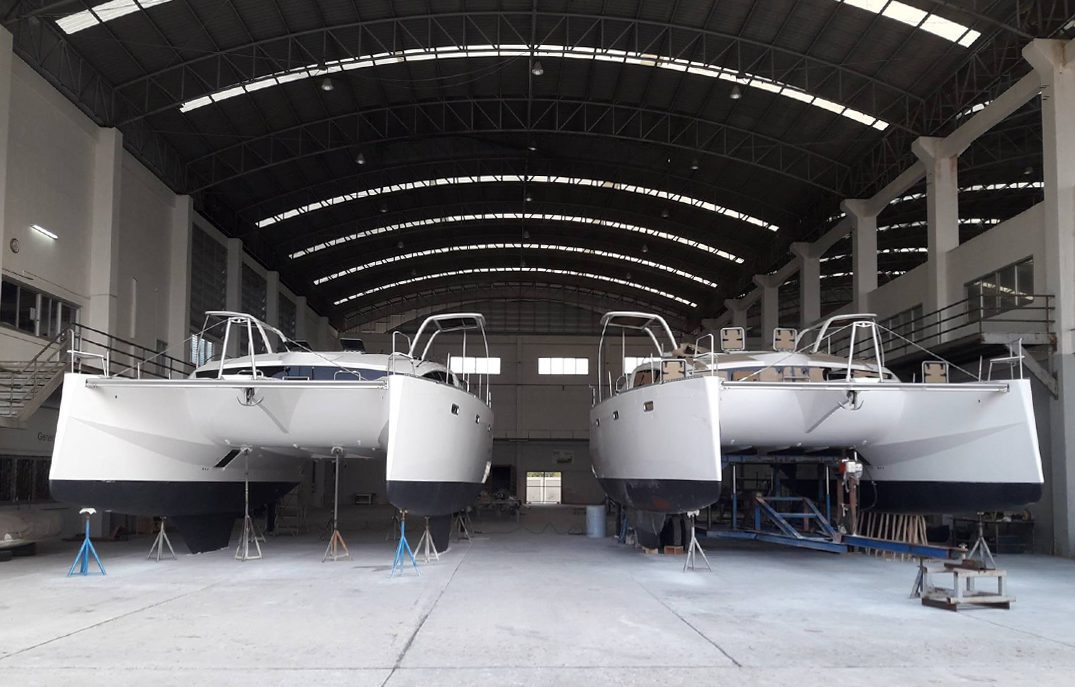 Thailand's sole representative for Catalina Yachts
Initially from our base in Pattaya (formally Gulf Charters), Island Spirit has been representing Catalina yachts since 2010 and manages several Catalina Yachts in its charter fleet in the Gulf of Thailand.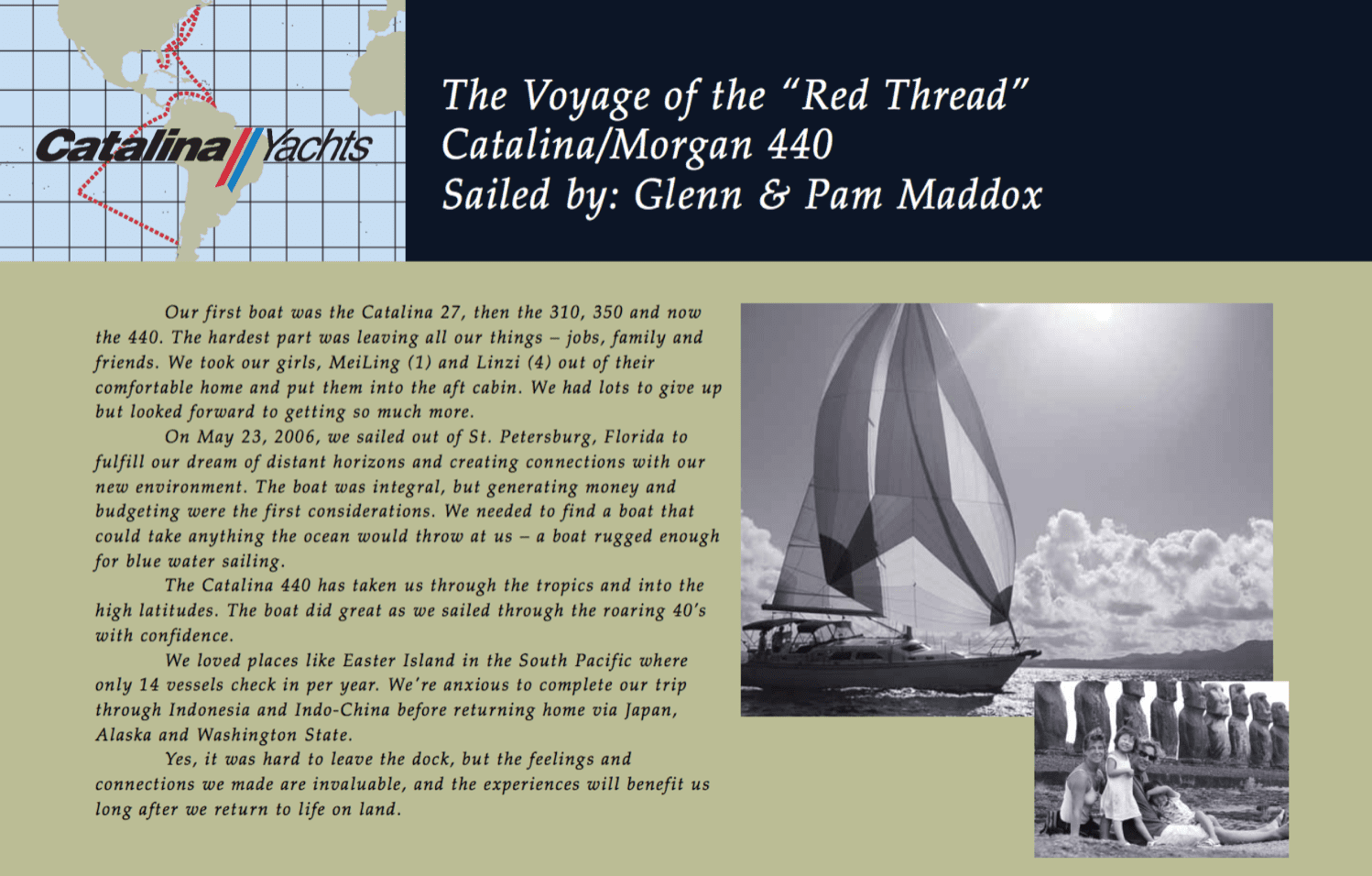 Thailand's sole representative for Bavaria Yachts
Initially from our base in Phuket (formally Elite Yachting), Island Spirit has been representing Bavaria Yachts since 2004 and manages a large fleet of Bavaria Yachts in its charter fleet.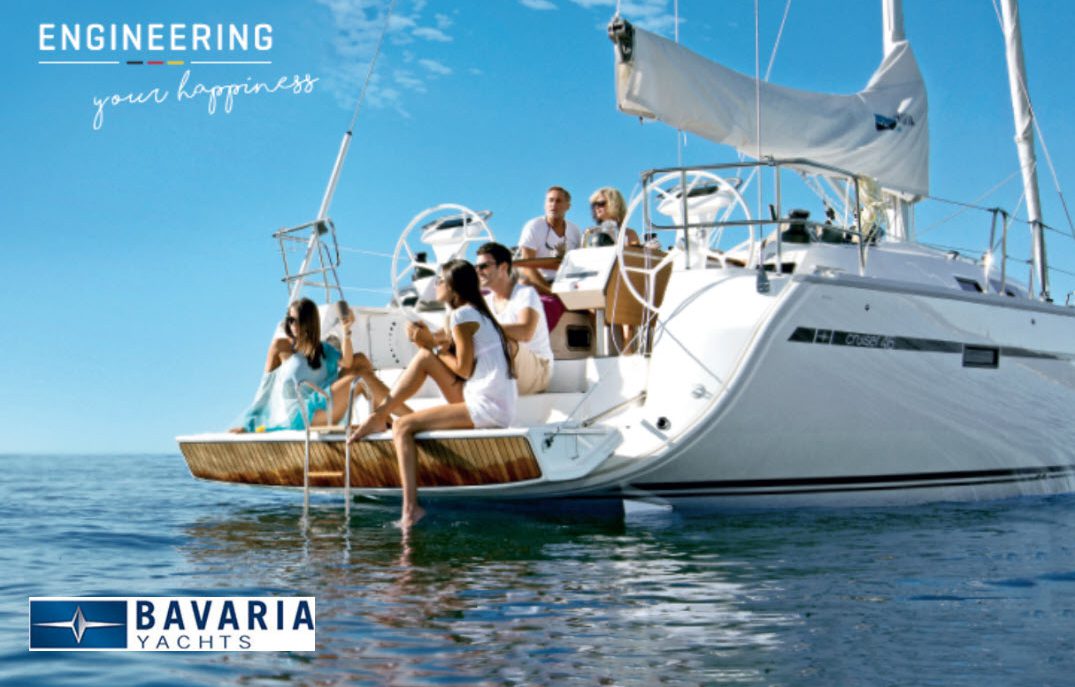 Read our articles
Yacht Ownership in Thailand
There are many types of boat registration but the primary category that is applied to yacht is that of Sports & Recreation. Yes, a foreign national can own 100% of their yacht and can register a yacht in Thailand in their own name.
When you're listing your yacht with Island Spirt, your Broker will help you gather all the information you need to make your "yacht-for-sale" listing look great, and we provide you with expert market analysis to make sure you set the right market price.
In this article, we take a look at selling a yacht step-by-step, explaining the processes involved and looking at the time-line. We also review the role of the Yacht Broker, how much they cost, what value they should add and why you should use one.